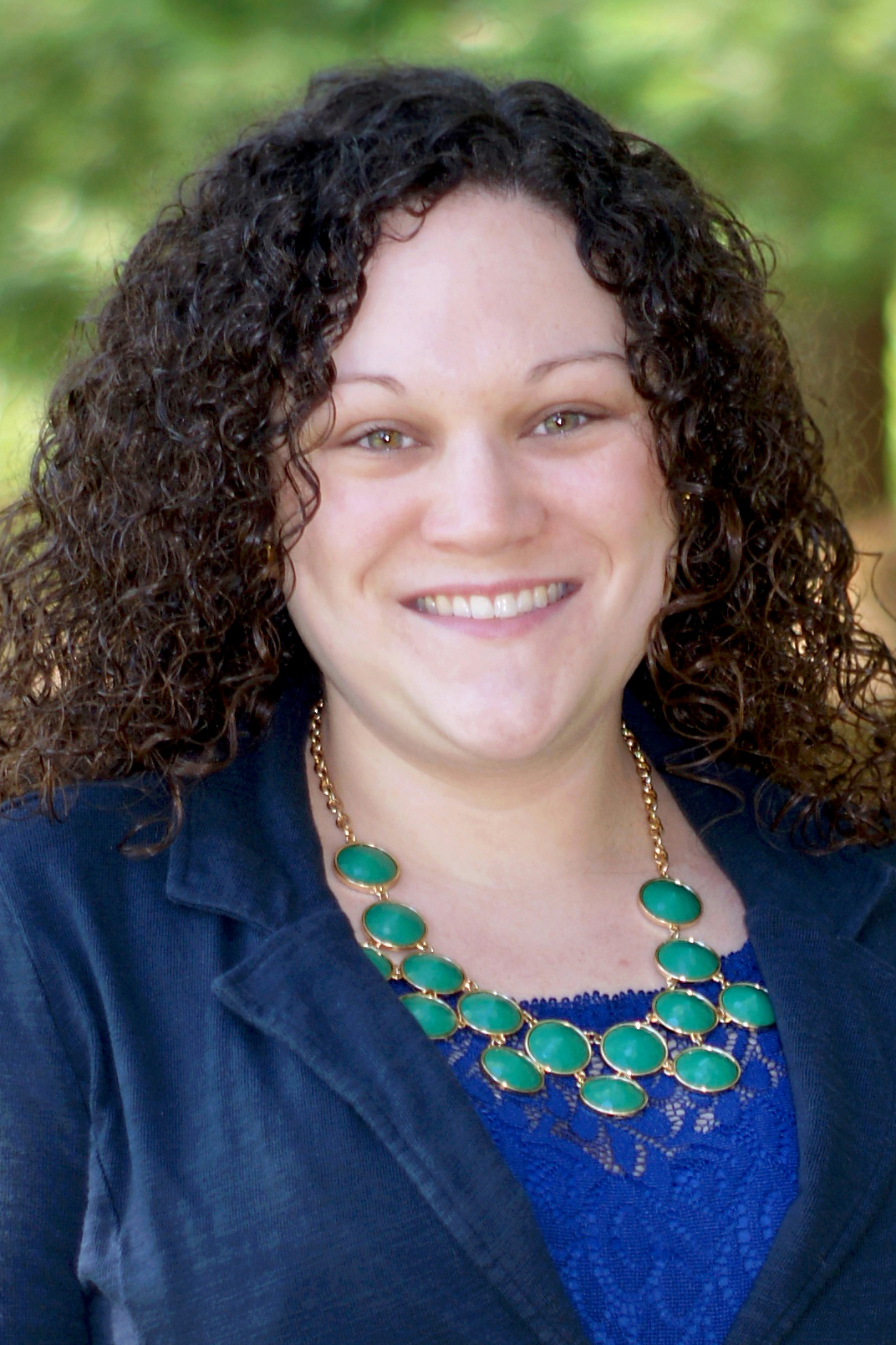 | Sales and Marketing Consultant Ballow and Hutchinson Realty Group, Inc.
Ballow and Hutchinson Realty Group, Inc.
79 Church Green
Taunton, MA 02780
Email Phone: (508) 823-9400 Fax: (508) 823-9500
About Mandy
Mandy CG Solecki is a lifelong resident of Massachusetts and recently purchased her home in North Dighton, MA in 2011. Mandy graduated from Endicott College in Beverly, MA with a B.S. in Communications and a Minor in Psychology. Mandy comes with over 8 years of sales experience in the television and event planning industries. Her extensive background in sales and marketing will help her excel in real estate. As an associate with Ballow and Hutchinson Realty Group Inc., Mandy will handle a variety of sales, which will include, residential, commercial, land, etc. As a recent homebuyer herself, Mandy knows what it takes to close the sale.
In her spare time Mandy enjoys traveling, skiing, kayaking and spending time with her family.
Mandy is currently a member of the following REALTOR® organizations:
Bristol Association of REALTORS®
Massachusetts Association of REALTORS®
National Association of REALTORS®
Mandy is also:
Member of the Taunton Area Chamber of Commerce
Member of the Bristol Association of Realtors® Strategic Planning Team
Mandy's real estate credentials include:
ABC Real Estate Training Institute
Commonwealth of Massachusetts Licensed Real Estate Agent
State of Rhode Island Licensed Real Estate Agent